Arthriticise Testimonials
"My neck has never felt better!"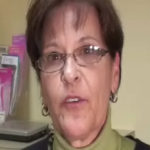 Turning my head in a very decent pattern is what I'm able to do. My range of motion is much better. If you have no pain, you're just on top of the world.
---
"I feel ten years younger."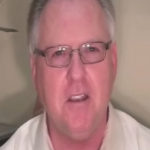 Arthriticise fits into my schedule. It has made my neck feel much more comfortable. It's easy to do, and once you learn the steps, it's easy to remember.
---
"I wish I'd started this years ago."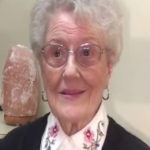 I'm going to be 88 years old…and I do not feel like I'm 88. Arthriticise really, really helped me.The crackling sound and sandpaper in my neck are gone.