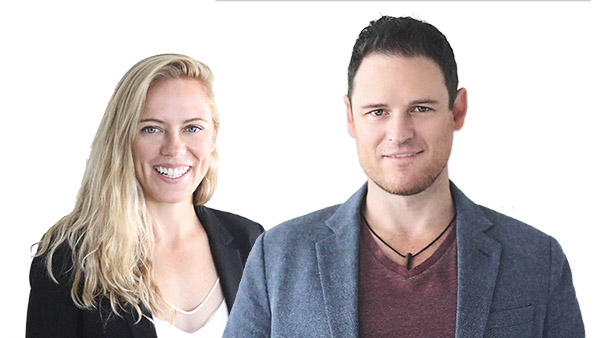 Show Notes: Drs Stuart and Teresa Warner have been in private practice for 27 years in Point Pleasant, NJ. They have helped thousands of children and pregnant women at their center, Warner Chiropractic Center for Pediatric & Family Wellness.
They are sought after international speakers talking to doctors groups and parenting groups. Both Doctors are regarded as health experts and have been guests on many national TV including, "The Doctors" and "Inside Edition". They are the cofounders of the "Wellness Parenting Revolution".
In this episode, there is a discussion about the current health crisis in this country related to children and chronic health conditions, such as asthma and diabetes. Learn some great tips on how to keep your children healthy.
Daily Habit: Dr. Stuart recommends getting enough sleep. Dr. Theresa recommends having healthy snacks available for the kids.
Contact info:
Phone: (732) 295-0707