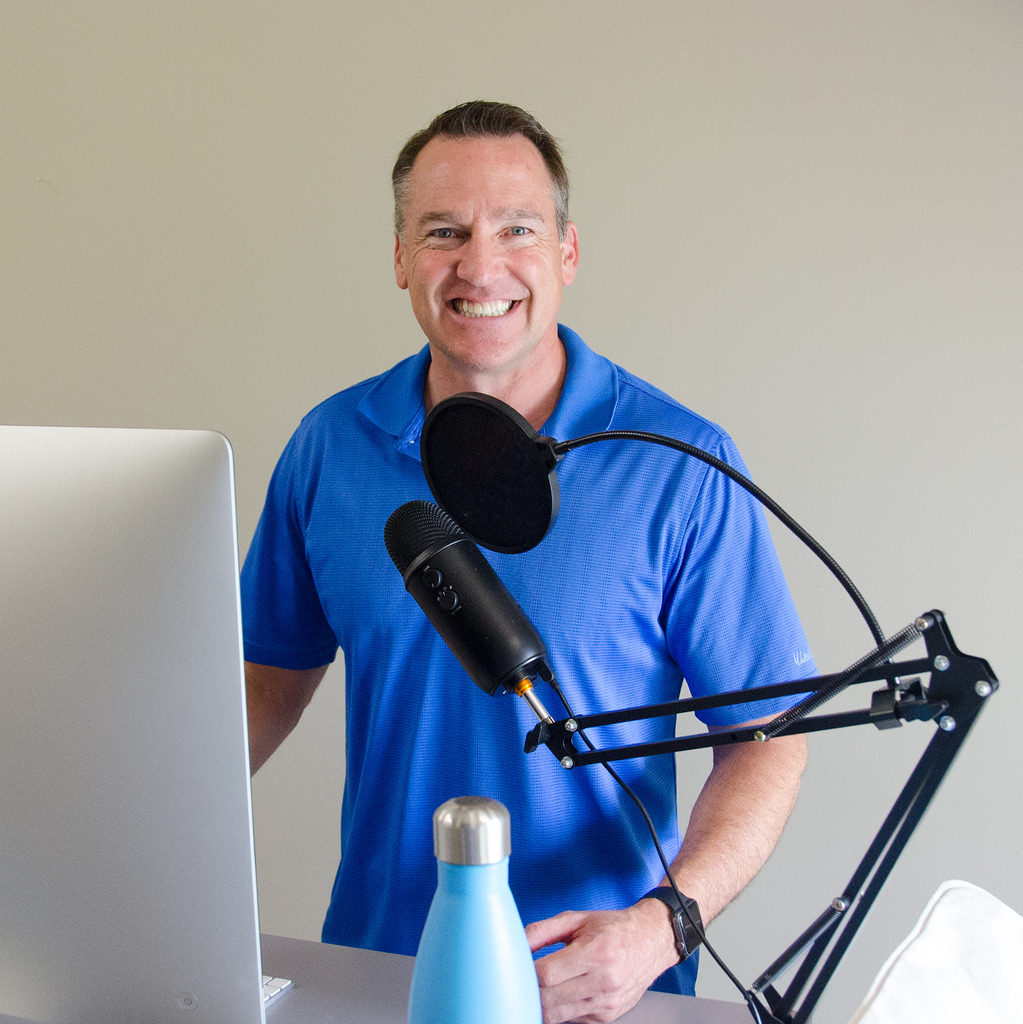 Show Notes: Mr. Dave Sherwin is a certified nutrition coach, the host of the podcast, "The Dirobi Health Show", and the owner of Dirobi LLC, a supplement company. His supplement company, Dirobi.com offers a line of high-end functional supplements for middle aged men and women who are striving to live the concept of "middle aged awesomeness." He is also a podcaster (the Dirobi Health Show) and has written the book "Formula 7: 7 Simple Principles for Phenomenal Health".
Dave was an overly shy, skinny, weak kid who struggled in life, until he was introduced to sports and fitness, which put him on a path of self-improvement and personal growth. Since then he has found tremendous fulfillment in fitness and nutrition.
One of his most profound life experiences was during a triathlon. His goal was to win a medal; unfortunately he didn't sleep the night before and arrived a tired and drained wreck. However, during the race he had a profound spiritual experience that reminded him to be grateful for the incredible life he was blessed with and to keep moving forward.
Daily Habit: Start a 16/8 time restricted eating regimen! It doesn't cost a dime, but your body will thank you!
Show links: dirobi.com
Contact info:
Email: [email protected]
Phone: 8013581863
Special: Dave's book is free at Dirobi.com. You can also save 10% off any products there with code word "donna".