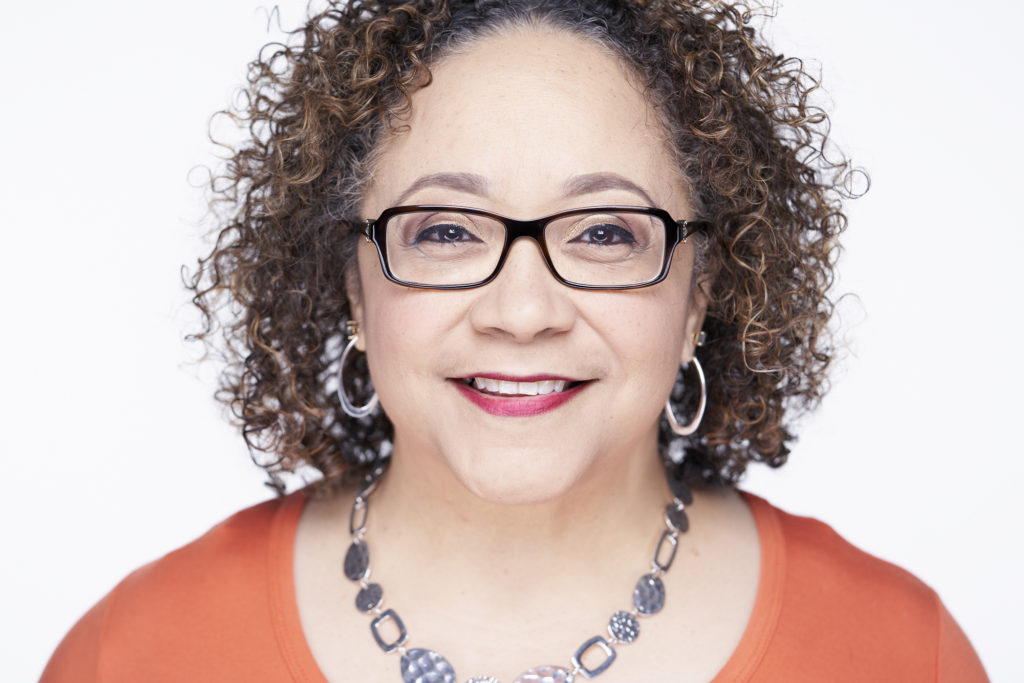 Show Notes: LaShonda is the owner of Nyah Beauty, a company that makes handcrafted natural soaps, lotions and scrubs. LaShonda also conducts classes on the art of making natural soaps, skincare products, and candles.
Her journey started when her mom was having a reaction to the soaps she was using. LaShonda did her research and developed a soap that her mother could safely use.
She also discusses the importance of using natural soaps, cosmetics, and scrubs. Her handcrafted soaps are specially formulated to first and foremost gently clean, which gives the body a sense of confidence allowing the inner beauty to shine.
Daily Habit: I try to start each day in a positive mode. I will often say to myself that today something good/great is going to happen to me today. It sets the tone for the day instead of letting it just happen.
Show links: handmadesoapcoach.com
Contact info: website: http://nyahbeauty.com
Email: hello@nyahbeauty.com
Phone: 9734209769
Special: Our listeners can receive a 5% off either products or classes using code: HOH2019.