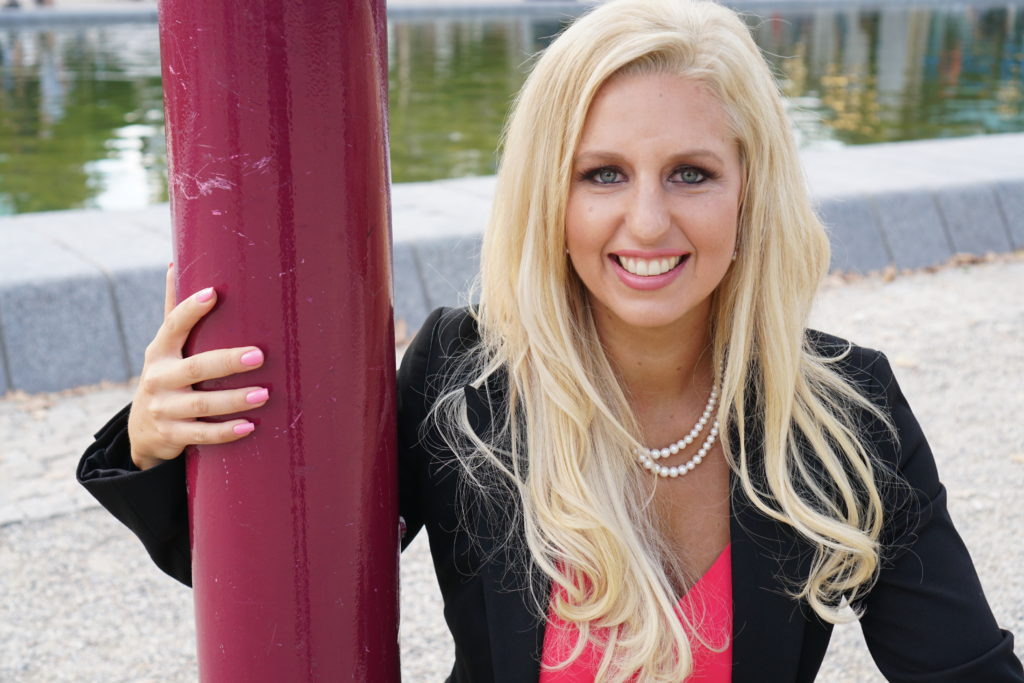 Show Notes: Dr. Krista Burns, founder of the American Posture Institute, is a Certified Postural Neurologist, Certified Posture Expert, Doctor of Health Administration, and Doctor of Chiropractic. She is a highly sought after media expert and speaker.
Author of the textbook The Posture Principles, Dr. Krista has been featured on Fox News and Global Woman Magazine. She is a presenter at prestigious international conferences including TEDx and the World Congress of Neurology.
As Founder of the American Posture Institute, Dr. Krista has impacted thousands of patients achieve their Posture Transformation. She is leading the charge in exposing the truth of Digital Dementia.
Daily Habit: Check for postural distortions while using your device (phone, tablet, computer) and correct ASAP.
Show links: americanpostureinstitute.com
Contact info:
Email: api@americanpostureinstitute.com;
Facebook page: https://www.facebook.com/AmericanPostureInstitute