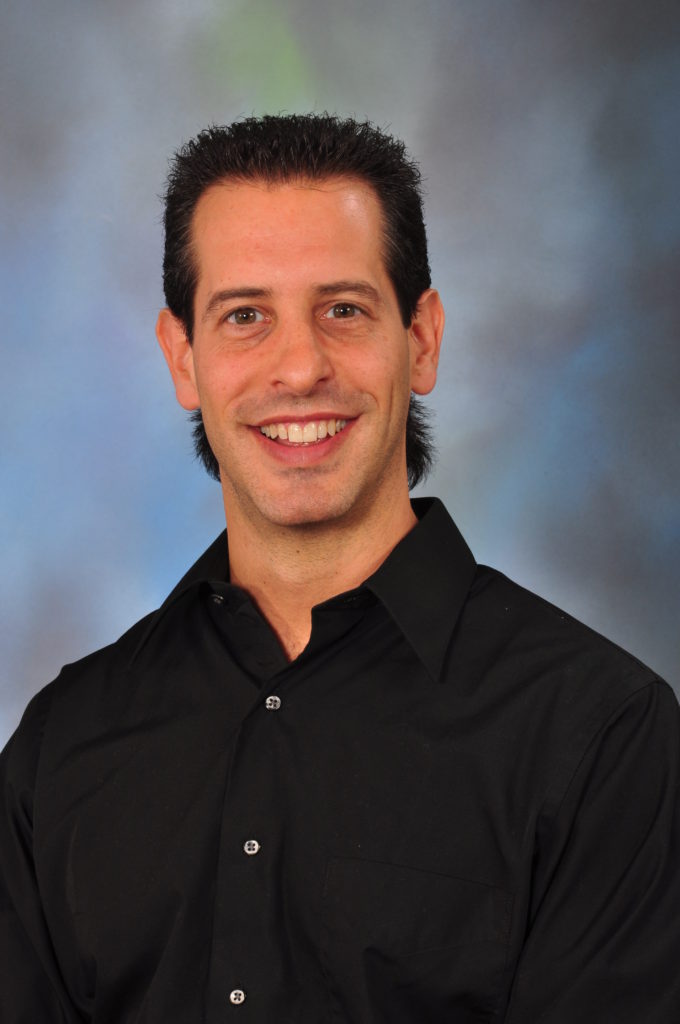 Show Notes: Dr. David J. Calabro received a Bachelor of Science degree in Biology from the Richard Stockton College of NJ. He obtained his Doctor of Chiropractic degree from Life University in Marietta, Georgia where he graduated with honors and pediatric certification.
He also received his certification in Clinical Nutrition from the Clinical Nutrition Certification Board in Dallas, Texas. Dr. Calabro is also trained in the practice of fasting patients who wish to undergo a prolonged, water-only detoxification fast. He is the co-author of a published scientific paper entitled, "Case Reports of Medically Supervised Water-Only Fasting Associated With Remission of Autoimmune Disease."
In this episode Dr. Calabro discusses the role of functional medicine. In his practice he combines traditional practices with alternative and integrative medicine. This means he can focus on not just treatment but prevention through diet, exercise and lifestyle changes. Supplementation and stress management also play an integral part in functional medicine.
Daily Habit: Make a commitment to yourself and acknowledge that you need to make changes. Every morning I remind myself to come from a posture of love, a posture of empowerment, and a posture of sound mind.
Show links: calabrochiropractic.com
Contact info:
Phone: 609-653-9501
Email: [email protected]