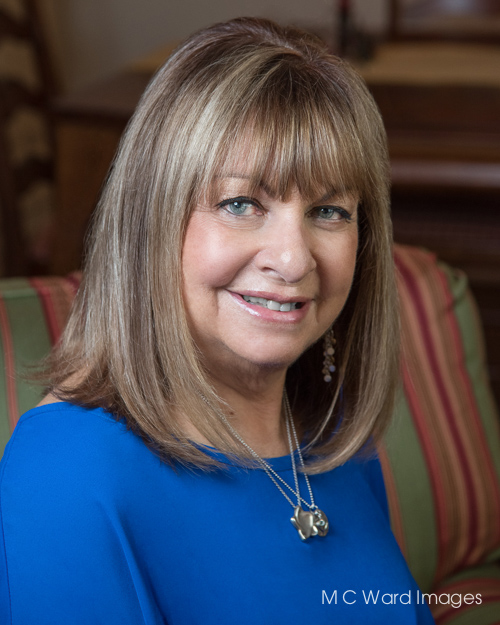 Show Notes: Ellen is the owner of "Chef Ellen's Healing Kitchen". She is a Health and Wellness Chef – Holistic Nutrition Coach, cooking for people who have health issues ranging from problems with weight to chronic illnesses such as diabetes, Crohn's disease, ulcerative colitis – autoimmune conditions. No matter what diet plan is indicated, she can prepare scrumptious meals that you will be proud to serve to your pickiest "food critics". She specializes in gluten free, dairy free and grain free cooking and can tailor any program to your individual likes and dietary needs. All the shopping, prepping, cooking and cleanup is done for you.
If someone wants to learn to how prepare these meals for themselves, she offers cooking lessons in their own home using only fresh whole foods. She can teach them how to shop for and prepare quick, easy, delicious meals that will support your health and help you heal.
Daily Habit: Be good to your gut – include at least one serving of probiotic food to your diet daily, ex. a small glass of kombucha, a side of raw sauerkraut, a shot of kefir (unsweetened) toss a little kimchee into your veggies. A super gut healing and yummy snack – cut up an apple with the skins on into small pieces and cook with a handful of raisins until the skins are shiny – great tip especially if you've been on an antibiotic.
Show links: www.chefellenshealingkitchen.com
Contact info: Phone – 973-699-6905 Email – ellenharnett215@gmail.com
Special Offer: Ellen is offering anyone who contacts her as the result of this podcast a free consultation to discuss health issues and menu suggestions as well as a 20% discount on their first food delivery.