HIIT combines an intense phase of exercise followed by a period of recovery. Each phase can range from a few seconds to a few minutes and are conducted across a range of intensities. Establishing a HIIT program includes duration, intensity, and length of the work and recovery intervals.

Benefits of HIIT:

– Burn more fat– within 24 hours after a HIIT workout, more fat and calories are burned than if going at the same speed.

– Preserve muscle and lose weight– alternating the intensity of your workout allows weight loss without the muscle loss.

– Increased growth hormone– boosted metabolism, more calories burned, and the aging process is slowed down.

– Cardiovascular benefits– reduced arterial stiffness and improved blood pressure.

– Improved blood sugar levels– improves insulin resistance in healthy and type 2 diabetes patients.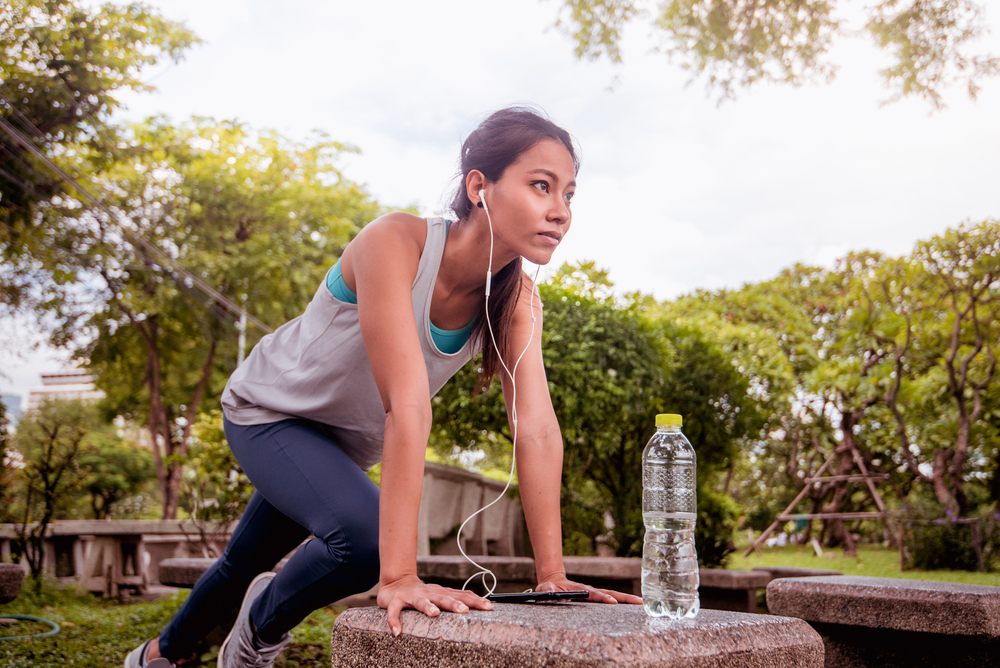 According to the American College of Sports Medicine, "While there is no magic recipe for creating the perfect HIIT experience, research suggests that a good approach is to avoid the combination of work intervals that are both long and extremely intense. Longer intervals should be paired with high intensities, while shorter intervals can be paired with very high intensities."
Read more here: https://www.acsm.org/blog-detail/acsm-blog/2017/10/26/interval-based-exercise-many-names-possibilities
Available for Interviews: Donna Perillo, DC, CNS, NMD; creator of "Arthriticise for Low Back and Neck Pain", "Decrease Stress and Anxiety in 21 Days, and the "Habits of Healing" podcast.

To book and/or interview Dr. Perillo, please contact:

Stephanie Barnhart
Socialminded Media Group
Stephanie@socialmindedmediagroup.com
(412) 680-4222