Keeping a journal is easy and inexpensive, so there is no reason not to do this. There is something about seeing things written out that makes a person look at things differently.

One of my favorite quotes is: "When you change the way you look at things, the things you look at change". How true. See the glass half full and stay positive!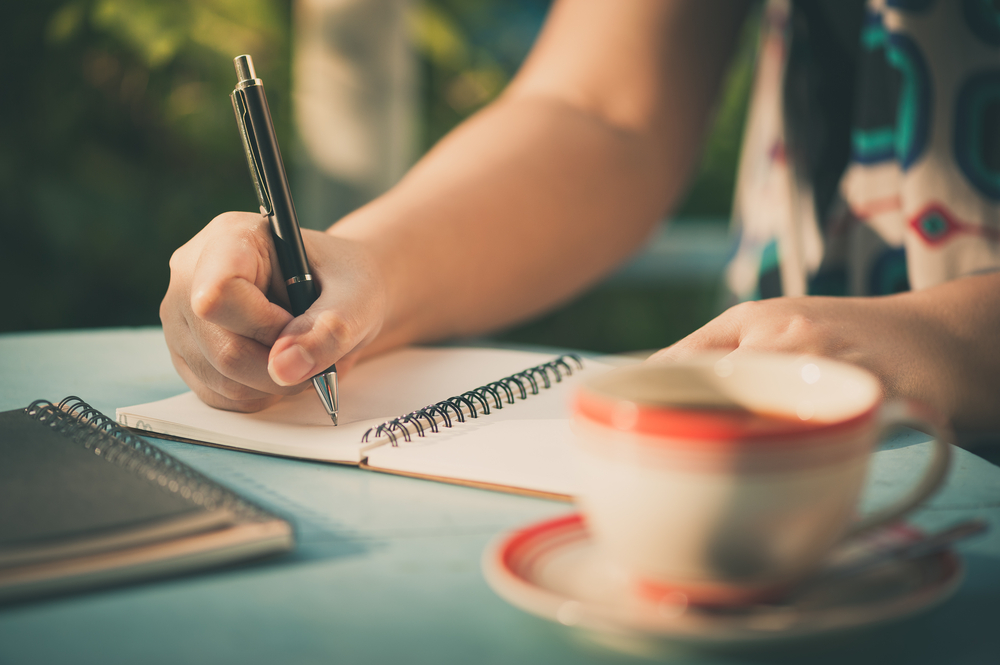 4 Ways to Healthy Emotions:
Gratitude- One of the best ways to create a blissful mood is to think about the things for which you are grateful.
Blessings- Write down some of the blessings in your life.
Accomplishments- Stop beating yourself up–start acknowledging what you have done and stop thinking about what you haven't done yet.
Gifts- Everyone has strengths and weaknesses. What are your strengths and gifts? What can you contribute to the world?
Available for Interviews: Donna Perillo, DC, CNS, NMD; creator of "Arthriticise for Low Back and Neck Pain", "Decrease Stress and Anxiety in 21 Days, and the "Habits of Healing" podcast.
To book and/or interview Dr. Perillo, please contact:

Stephanie Barnhart
Socialminded Media Group
Stephanie@socialmindedmediagroup.com
(412) 680-4222