It is generally recommended to do a detox 3-4 times a year. The best time to do a detox is when the seasons are changing. Makes sense, right? Your body has to adapt to the climate changes, and that is a lot of stress on your nervous system. Cleansing gives your body a break and allows repair and healing to take place.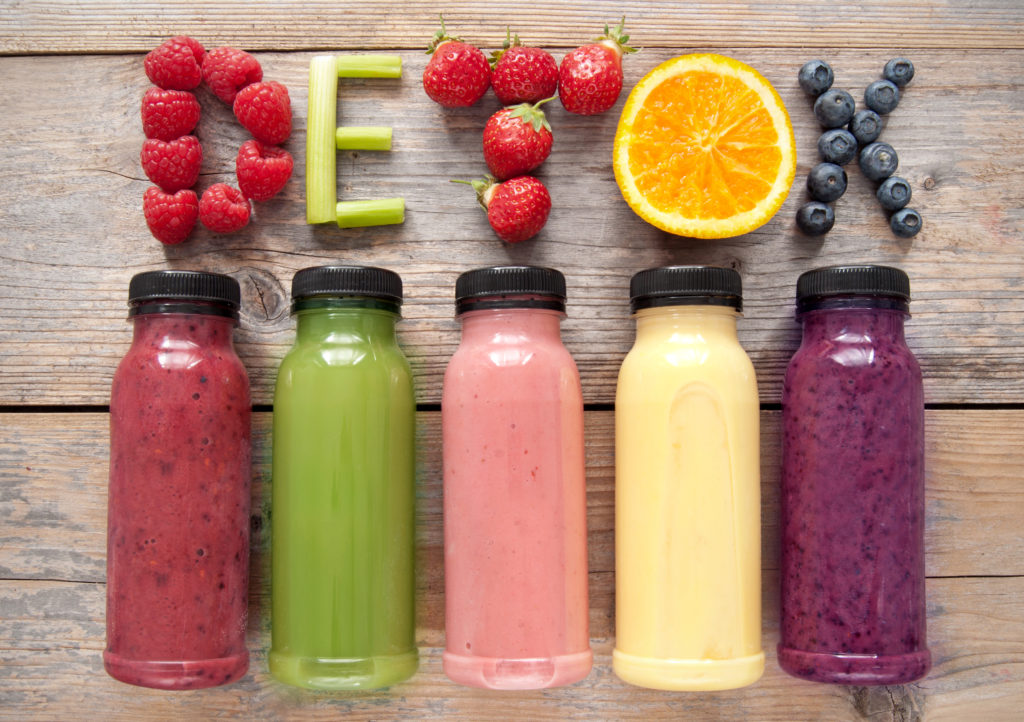 Key Elements to a Cleanse:
– Hydrate- How important is hydrating? It is essential to a successful cleanse and to weight loss. Spring water and water with a high pH is best.
– Exercise- Movement is life. Mild exercise is recommended while on a detox program.

– Sleep- At least 7-8 hours is best. Rest helps the body to repair and heal.

– Buy organic and non-GMO- Eat as clean as possible! After all, you are trying to cleanse your body.

Available for Interviews: Donna Perillo, DC, CNS, NMD; creator of "Arthriticise for Low Back and Neck Pain", "Decrease Stress and Anxiety in 21 Days, and the "Habits of Healing" podcast.

To book and/or interview Dr. Perillo, please contact:

Stephanie Barnhart
Socialminded Media Group
Stephanie@socialmindedmediagroup.com
(412) 680-4222