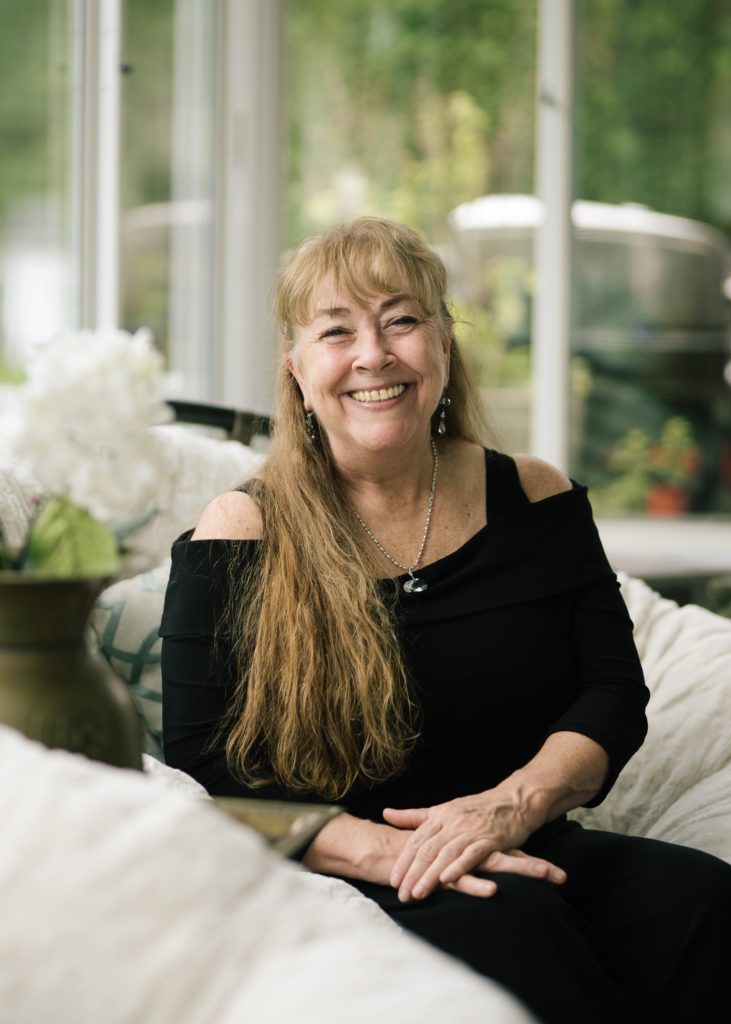 Show Notes: Dorothy Hale Coyne has over thirty years of experience, focusing on the physical, emotional and spiritual aspects of life. She is a licensed Medical Massage Therapist specializing in a variety of techniques and styles.

Her practice originally began with specialties in Sacroiliac "SI" joint dysfunctions, back, hip, piriformis, and gluteus medius and minimus muscles of the hip and hamstrings, headaches and migraines.
Since then the following have been added to her repertoire: Post and Pre Natal massage, Doula training, Certification in Oncology Massage and Manual Lymphatic Drainage, Scar Tissue Release, Integrated Therapies (STRAIT Method), and Breast Massage (Spurgeon Method™).

She is the owner of Pure Life Massage Therapy and At Home Massage Care of NJ, and currently works for Atlantic Healthcare as well. Her services include: Labor and Delivery, Mother and Baby, Pediatrics, Pediatrics ICU, Medical Surgical, Emergency, Cardiac, Orthopedics, and Oncology departments, Reiki, Scar Tissue Release, Manual Lymphatic Drainage Post- and Pre-Natal Massage, Oncology Massage and Medical Massage.
In this episode, she discusses what medical massage is and how it helps her patients.
Daily Habit: Remember to breathe!
Show links: www.purelifemassage.weebly.com
Contact info: purelifemassage@gmail.com; 973-610-5578;