According to the American Academy of Pediatrics, pregnant women with both severe obesity and diabetes could have a greater risk of having children with autism, ADHD, and other psychiatric disorders.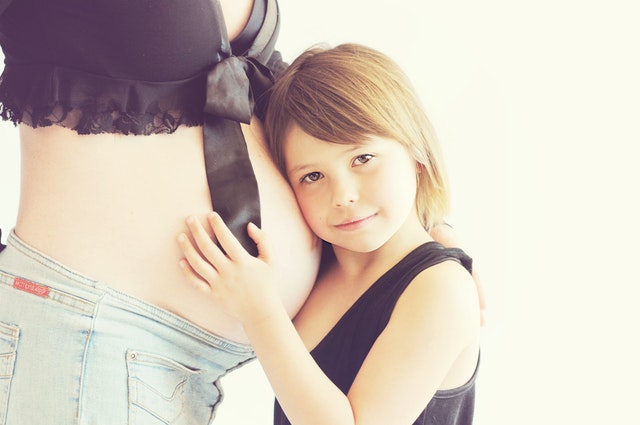 Are you severely obese?
Obese moms were 69% more likely than women with a normal BMI to have kids with neurodevelopmental disorders and 88% more likely to have children with attention-deficit/hyperactivity disorder (ADHD) or conduct problems
Do you have pre-existing diabetes and obesity?
There is a six-fold increase of ADHD, conduct issues or autism in women with pre-existing diabetes and obesity. These kids were also more than four times as likely to have emotional disorders.
Do you have gestational diabetes?
Fortunately. this did not suggest an increased risk for psychiatric disorders in the children.
It is clear that the combination of obesity and diabetes may create a worse effect on children than either condition on its own. The results emphasize the possible range of neurodevelopmental disorders linked to environmental origins that may possibly be anticipated and averted in some cases. Women of reproductive age should be encouraged to take an active role in maintaining a healthy weight and a healthy lifestyle.
This information was provided by the American Academy of Pediatrics: bit.ly/2vROblr
 

Pediatrics, online August 9, 2018.