Allergies are the 6th leading cause of chronic disease in the U.S., costing the health care system billions of dollars annually.
Food allergies can be life-threatening and can reduce the quality and enjoyment of one's life. Most people do not realize that many diseases such as migraines, diabetes type II, rheumatoid arthritis, colitis and other symptoms and diseases can be caused by an allergic response.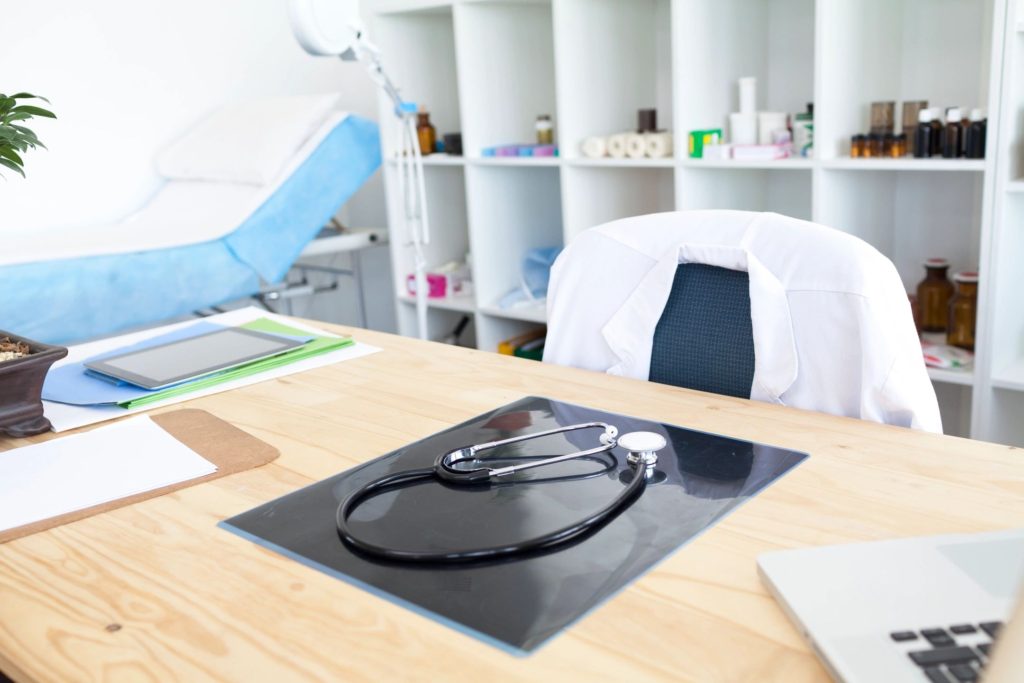 Here are 6 facts you should know about life-threatening food allergies:
It is estimated that between 35 and 50 million people in the United States suffer from allergies.
According to the NIAID around 15 million Americans, including 6 million children have life-threatening food allergies.
Incidence and severity of food allergies have risen over the last 30 years.
Development of food allergies is most likely caused by a combination of genetic and environmental factors like; hybridized and genetically modified foods and toxins to name a few.
Children with food allergies are 2-4 times more likely to develop asthma than those without food allergies.
Food allergies can be a trigger for atopic dermatitis (eczema) and can cause anaphylaxis.