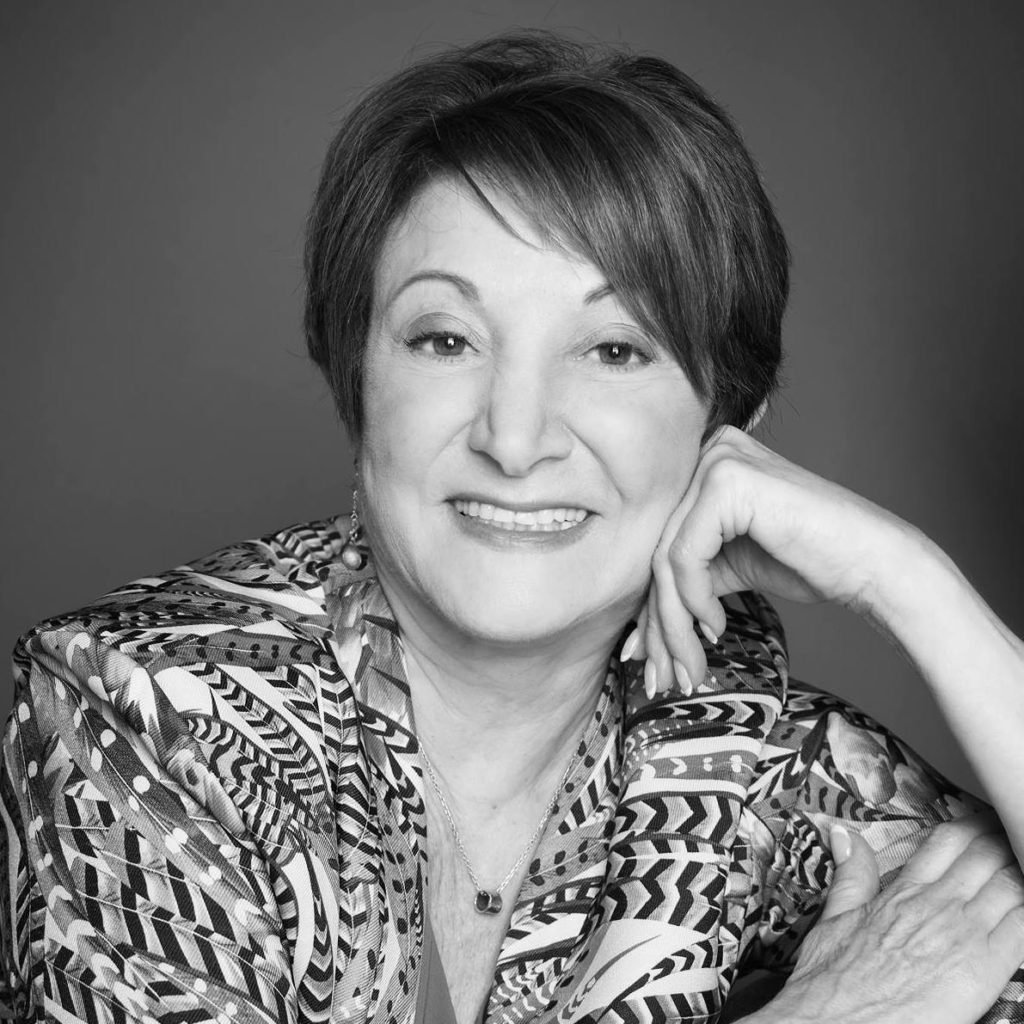 Show Notes: Irene is the author of the book "They Serve Bagels in Heaven." It is the true-life story of Irene, whose husband Saul died next to her in a tragic car accident. The amazing messages Irene received before, during and after the accident contained a Directive from Heaven, opening her to a profound Spiritual Awakening that took Irene on a healing journey from devastating loss to a renewed sense of inner strength, spiritual wisdom and passion for life.
She is available for presentations about her profound spiritual awakening, described in her book.
She is also the host of the podcast "Grief and Rebirth". Irene along with her co-host Stephanie Barnhart interview incredible grief and trauma specialists, healers, mediums, and celebs as well as remarkable people who have inspiring healing stories to share.
Daily Habit: Be open-minded and receptive to new ideas/forms of healing. If something does not feel right to you, give yourself permission to terminate that experience and move on to something else.
Contact info: Irene@ireneweinberg.com; www.ireneweinberg.com